Only with organic spelt grown in Italy
Alce Nero organic whole emmer penne rigate are made using only organic emmer of the Tritcum Dicoccum variety, grown in Italy.The coarse surface makes them particularly good at absorbing sauces. Alce Nero organic whole emmer penne rigate have an intense aroma and well balanced flavour; they are also a source of fibre
The packaging of this pasta is made of paper, without use of any plastic. Only water-based inks and glues were used for the printing and closing of the package, without any chemical components.It is recyclable and can be disposed of in paper.
Culinary speciality made using organic whole emmer wheat

Wholemeal organic emmerflour, water. Country where grain (spelt) is grown: Italy / country of milling: Italy

Store in a cool, dry place away from sunlight.

Produced at the factory indicated by the letter close to the best before date: (A): via Felicetti 9, Predazzo (TN) - (B): via Ruaia 4, Castello-Molina di Fiemme (TN).

Average nutrition declaration per 100 grams

Energy :1470kJ/350kcal

Fats :1,6g

of which saturated :0,3g

Carbohydrates :67g

of which sugars :2.9g

Fibre :5,7g

Protein :14g

Salt :0g
It is our commitment to keep all legal information up to date, but you may find differences from the packaging actually available.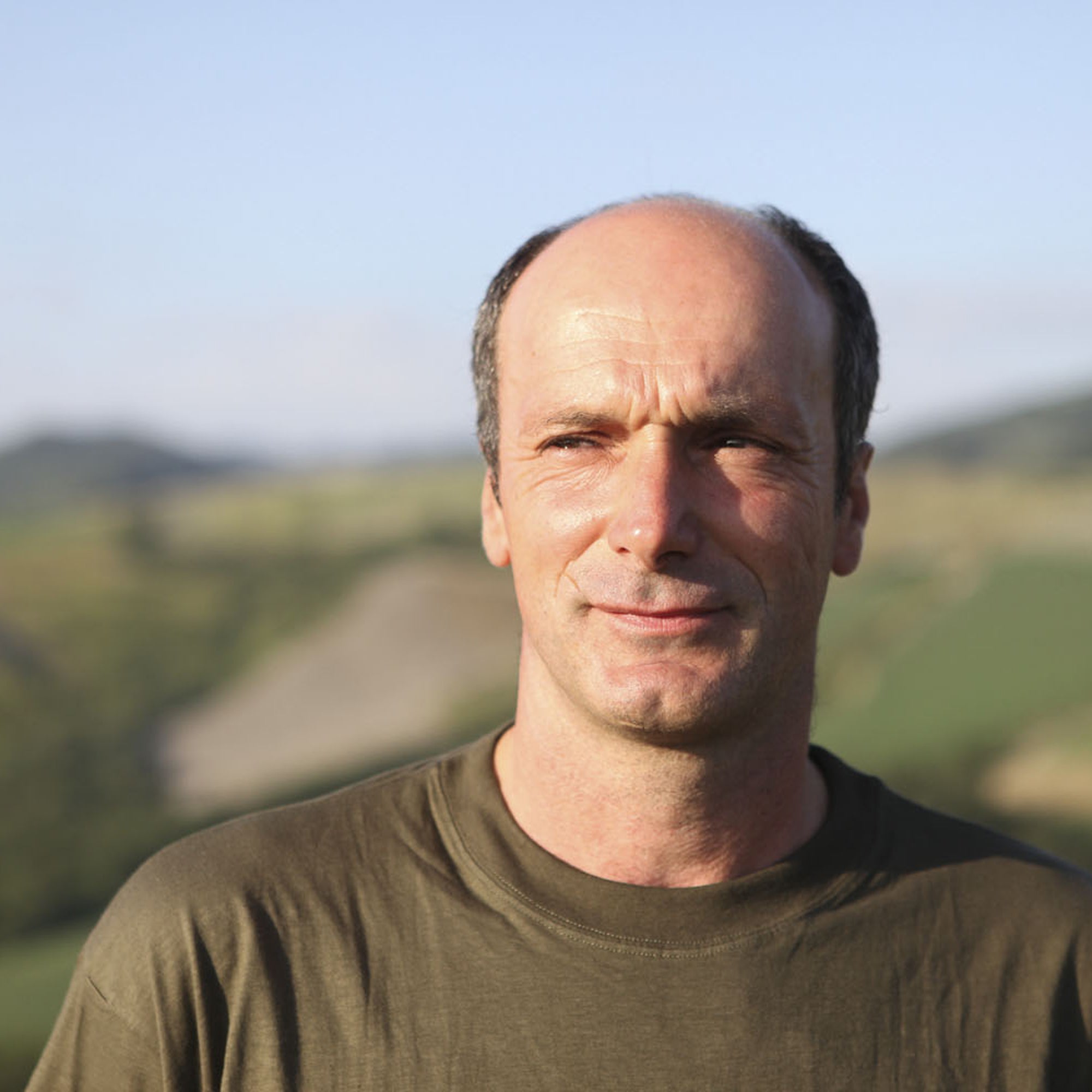 Just like it always has been and still is, the land is a source of nourishment and life
Discover our producer
Images and illustrations on this page are purely indicative.