Alce Nero organic mini plum tomato purée is made from organic Italian tomatoes grown in Emilia-Romagna.
Tomatoes are harvested in July, August and September when perfectly ripe and are processed to preserve their flavours, fragrance and nutritional properties. Tomatoes are washed, selected and steam skinned before being mashed, puréed and concentrated. The product is then bottled and pasteurised to guarantee stability over time.
Alce Nero organic mini plum tomato purée is free from additives and added salt.
Organic Italian tomato purée

Store in the fridge once opened and consume within 3-4 days.

Produced in the factory in via Cervese 364, Cesena, Italy

Average nutrition declaration per 100 grams

Energy :193kJ/46kcal

Fats :0,2g

of which saturated :0g

Carbohydrates :9,5g

of which sugars :6,7g

Fibre :1,2g

Protein :1,0g

Salt :0,02g
It is our commitment to keep all legal information up to date, but you may find differences from the packaging actually available.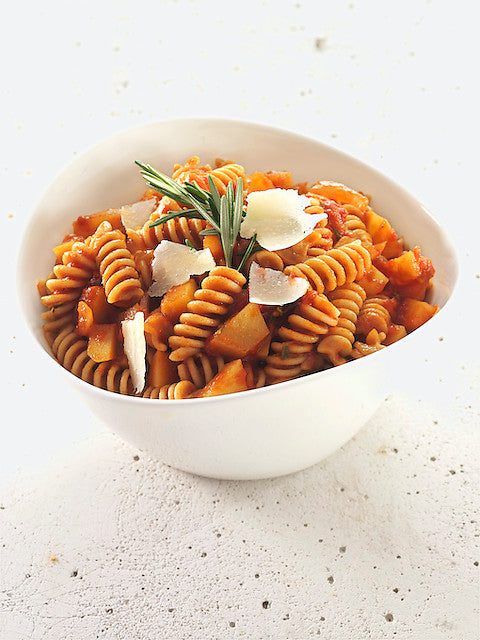 Wholegrain spelt fusilli pasta with tomato sauce with Porcini mushrooms and jerusalem artichokes
Discover recipe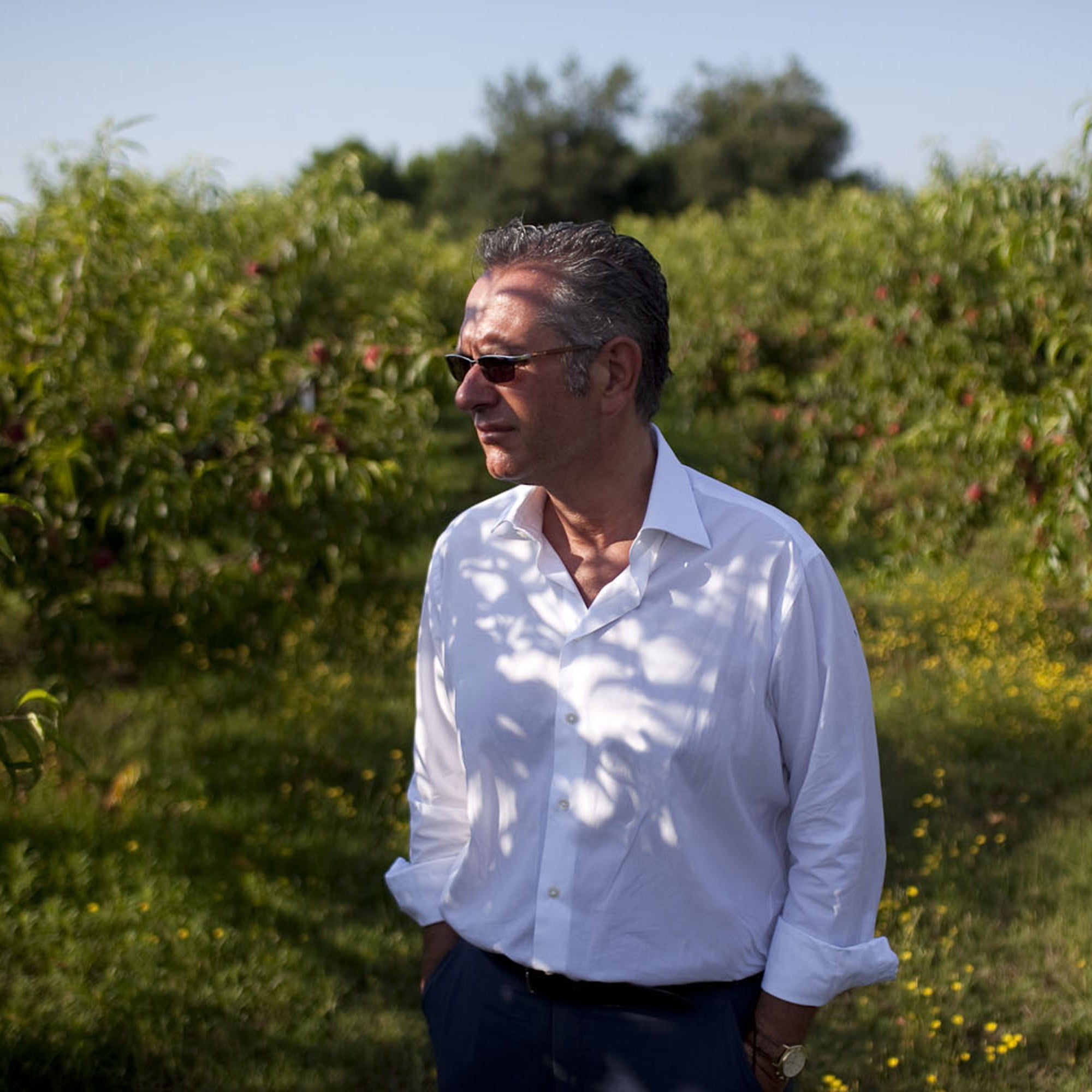 The land must be conserved, looked after as if we were its big brother, because in farming there is a symbiosis between growers and the land
Discover our producer
Images and illustrations on this page are purely indicative.